(in arriving order):
Terebi-kun no Kimochi
-
Diana Suàrez Cazalla
Virgin Star
-
Lucia Verdeblue*

- Kissy list
Mauri to ryuu
- (waiting for eng translations)
Hey Class President
-
Himawari Hima and Lala
(
already done)
Chocolate Strawberry Vanilla
-
Micchix and TJ and Cucuslucus
(
already done)
Kemono wa Ai de, Iyasareru, Junai no Seinen, Oboreru Kemono no Koibito -
Ellie
Free Punch
-
Light

*problems witht he CD (if u can provide it, it would be great!)*
Koisuru Intelligence-
Skylina &
Just-kimchii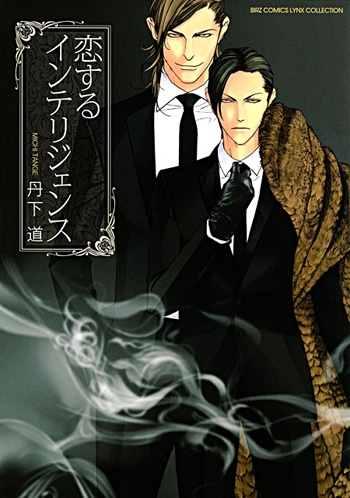 Kikoeru?!
- Grea! (Kyo-chan is working on freestyle lines sending me translations!)
Dakaretai otoko ichi imasu
-
Ringo Aoiro *ongoing here*
Kashikomarimashita, Destiny
-
Clémentine Druz
*

ongoing here

*
Deadlock -
Fluffy kitty
NEXT IN ORDER:
Romantic Jouto (omegaverse)
"FUTURE PLAN"
:

+Cold Blood
's LIST:
Don't speak bad of me behind my back if I find you didnt' follow these simple rules!
You were be warned by me here! Whatever your reasons may be, the existense of this blog may depends on it! Doing these videos took alot of time and efforts and even if none asked me or forced me to do this! (On the contrary none can force me to stop doing them... ) still due the fact it was my time and my efforts I should be aware of where and if it's ok these works to be shared. Doing the opposite may bring this blog to shut down definitely so just don't!
Be a truly yaoi lover and enjoy these videos here without sharing them pubblicly or within an audience not yaoi lover! Being aware means being safe!
Thank u for the cooperation!